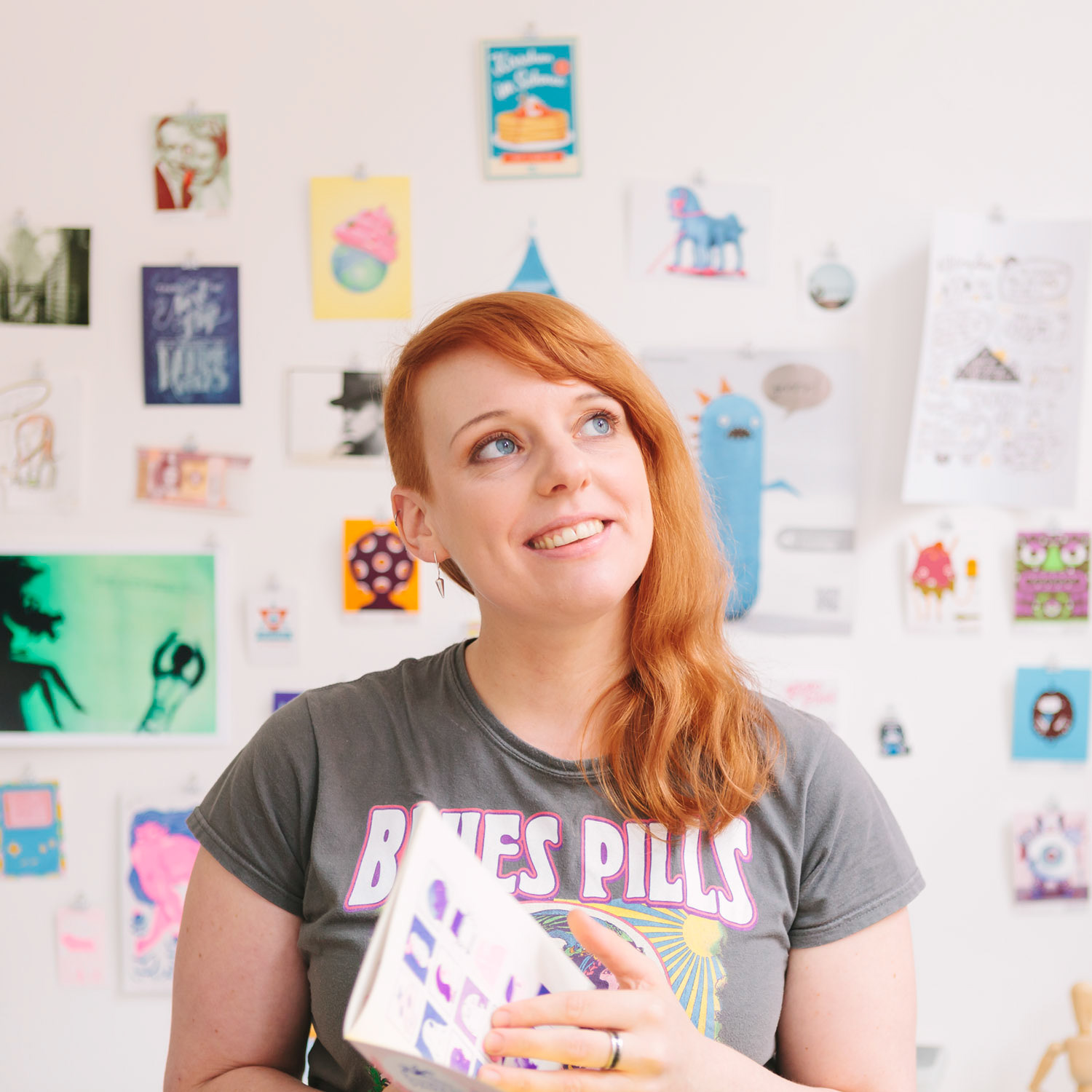 Hi, I'm Kathrin, an illustrator for magazines, publishers and agencies as well as a comic artist based in Nürnberg, Germany.
I love to boost articles and stories with my imaginative, playful work. Helping to convey information and raising awareness through illustration, comics & cartoons is my mission.
My passions apart from
editorial illustration
are
indie comics
and
zines.
I'm a member of

Illustration Organisation e.V.

, professional association for Illustrators in Germany.
Selected Clients
Eltern Family Magazin
Emotion Magazin
Fraunhofer Institut
Stadt Nürnberg
Staedtler Stiftung
Vier Pfoten Tierschutzorganisation
Awards & Features
Erlanger Nachrichten,
2018
Nürnberger Nachrichten,
2017
Page Online,
2016
3x3 Magazine of Contemporary Illustration,
2015
Illustratoren Organisation,
Sedbook 2015
Exhibitions
Comic-Reportagen aus Erlangen,
2018
Das Große Granteln,
Nuremberg 2017
Zerbröckelt & Geklaubt,
Comic Exhibition, Nuremberg 2017
FINAL_FINAL,
Graduation Exhibition, Nuremberg 2015
Pictoplasma Character Design Festival,
Berlin & Mexiko 2014
Comission or question?
Get in touch. Schreib mal.